Announcement
Two former Trappers invited to Team Canada East selection camp
More editing options
Courtesy Chris Dawson – baytoday.ca
A pair former North Bay Major Midget AAA Trappers teammates will be heading to Cornwall, Ontario next week in hopes of being named part of the final Team Canada East roster.
Defenceman Kobe Seguin, currently playing with the Soo Thunderbirds, and forward Cole Craft, with the Rockland Nationals, have been identified as part of the 44 player roster invited to Team Canada East selection camp in advance of the 2019 World Junior A Challenge in Dawson Creek, B.C.
Seguin had one goal and nine assists for 10 points in 49 games with the Thunderbirds, who lost in game 7 of the NOJHL finals against the Hearst Lumberjacks last spring. Meantime Craft tallied 14 goals along with 33 assists for 47 points in 59 games with the CCHL team based in the Ottawa area.
From Aug. 7-9, 44 Team Canada East hopefuls will gather at the Benson Centre in Cornwall, Ont., for three days of games and practices as part of the evaluation process.
The players were selected from the CJHL's five eastern Junior A leagues: the Northern Ontario Junior Hockey League (NOJHL), Ontario Junior Hockey League (OJHL), Central Canada Hockey League (CCHL), Ligue de hockey junior AAA du Québec (LHJAAAQ) and Maritime Hockey League (MHL).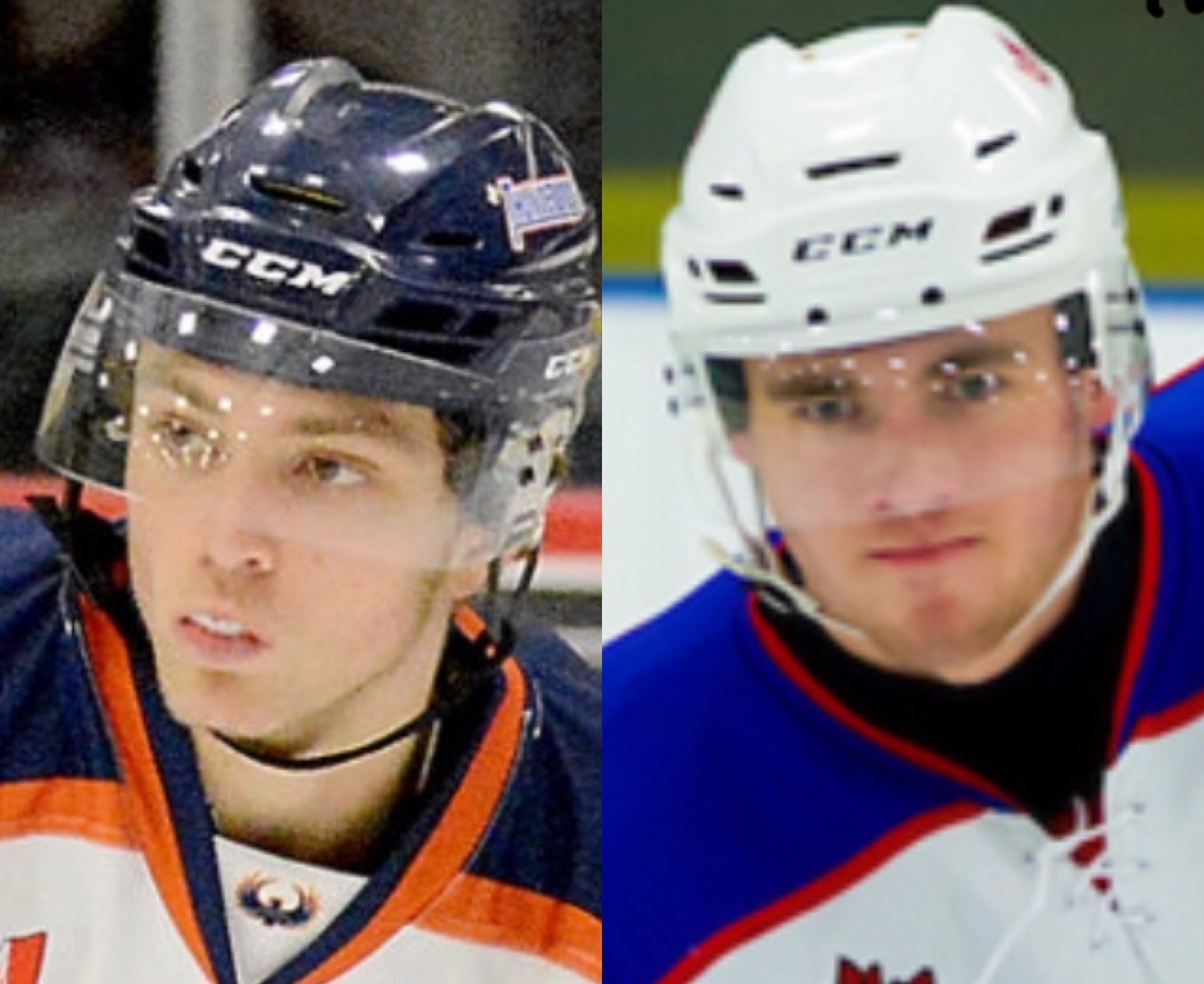 Team Canada East staff, led by head coach Martin Dagenais (Embrun, Ont./Ottawa, CCHL) and director of operations Mark Grady (Orleans, Ont.), will use the camp to evaluate the prospects before selecting the final roster for the 2019 World Junior A Challenge.
"This marks the first year Team Canada East will host a summer selection camp, which will help the team staff evaluate and select its roster earlier than previous years and continue to evaluate the players throughout the season," said Brent Ladds, president of the CJHL in a release.
"We are excited to start the evaluation process for Team Canada East next week, and we look forward to watching both Canadian teams compete for a gold medal at the World Junior A Challenge in December."
Powassan Voodoos head trainer and former Battalion assistant equipment manager JJ Johnson has been named as a member of the training staff as both a therapist and equipment manager.
Team Canada East will kick off the tournament against Russia on Dec. 7 at 2 p.m. MT when the World Junior A Challenge heads to Dawson Creek for the first time.
Click here
to view original story via baytoday.ca.